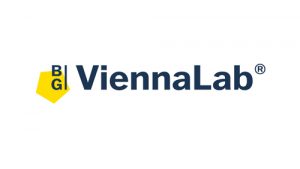 ViennaLab one of the most professional  Diagnostics specializes in easy-to-use in vitro diagnostic assays for the detection of genetic variants associated with genetic disorders, genetic predispositions, pharmacogenetics, cancer, and the human microbiome
Their focus is on product development, promoting original IVD StripAssays®, RealFast™ and NGS assays with an international network of distribution partners.
Their products offer differentiated options, presenting customized solutions for genetic testing. From simple and rapid single marker detection to complex genetic analysis.
Vienna Lab kits are CE/IVD labeled and our quality management system is in compliance with the ISO 13485 standard as confirmed by two independent certification bodies:  pdfQuality Austria and  pdfTÜV Süd .
Products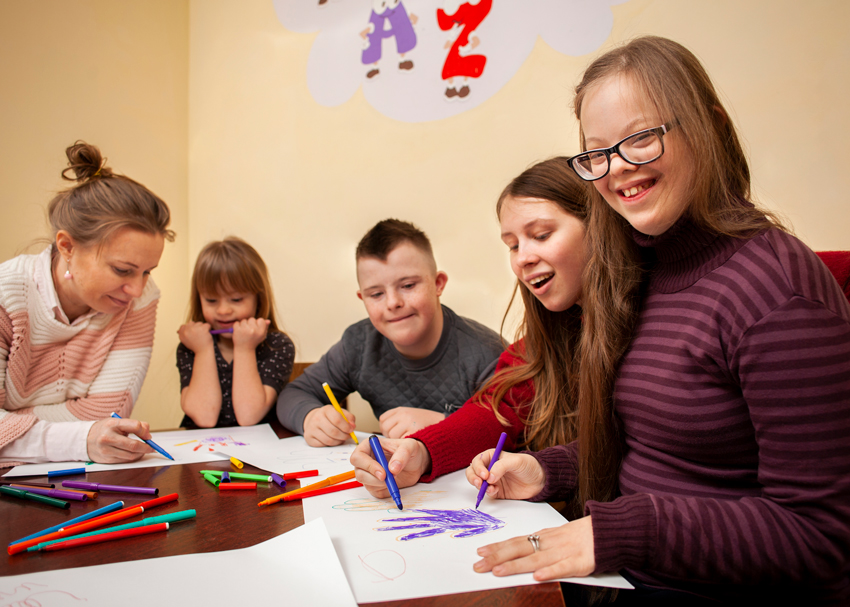 Genetic Disorders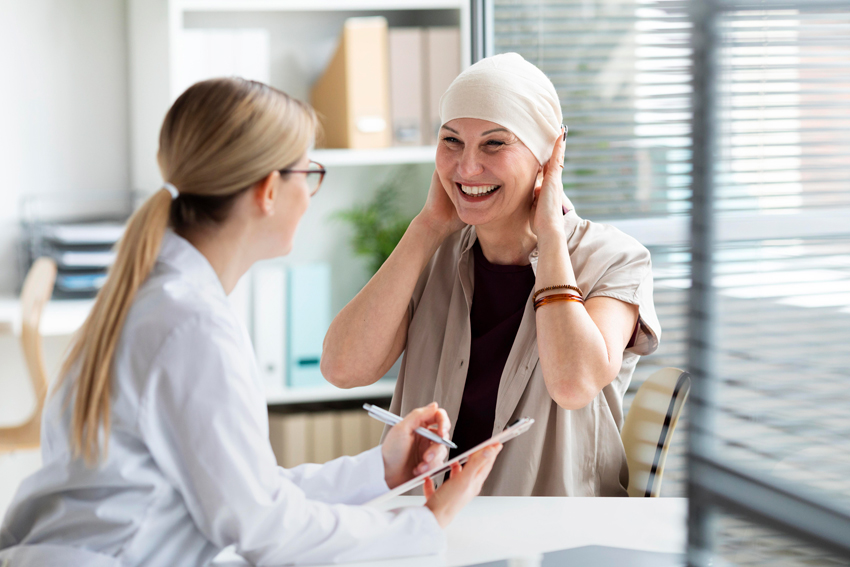 Cancer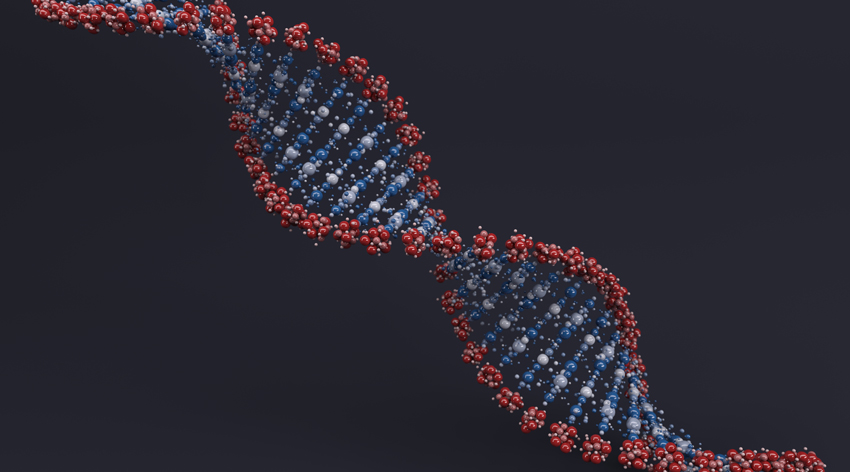 Genetic Predispositions
PerkinElmer, we imagine this world everyday where you could detect health issues sooner to treat them more effectively. Where food and water are always safe, even in remote corners of the earth. And where scientific and medical research are enhanced to solve the greatest challenges of our times.
Perkin Elmer Has about 14,000 employees worldwide, we pioneer scientific technologies for better detection, imaging, and informatics to help our customers make a profound impact on the world. We provide support with advanced services to ensure optimal operations.
In many industries, in more countries, we are committed to providing innovative solutions and forging progressive partnerships for a safer, healthier world. And it's all for the better – as you might imagine.
Products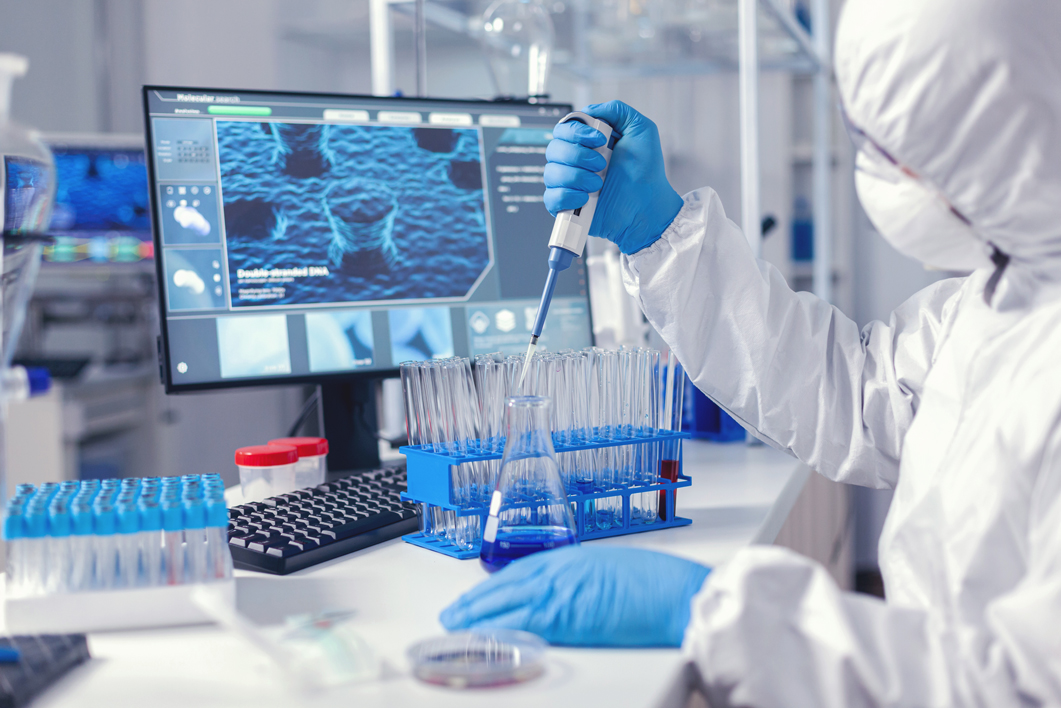 Genomatic portfolio
HVD Life Sciences is a marketing and distribution company that specializes in sourcing, supplying and supporting life science solutions. they bring a global perspective to our business worldwide, covering regions including Central and Southeast Europe, the Middle East, Africa, the Commonwealth of Independent States, the Far East and Latin America.
HVD offer a wide range of high quality products from carefully selected manufacturers of innovative and industry-leading tools and technologies. With all of our suppliers, they focus on building strong relationships that will ensure long-term success for our customers, our partners and ourselves.
Products
Behtash is Honored to present Vienna lab, Perkin Elmer, HVD 
product portfolio in Iran Territory Exclusively